At Ever Green, we are focused on providing the best services with the highest levels of customer satisfaction & we will do everything we can to meet your expectations. With a variety of offerings to choose from, we're sure you'll be happy working with us.
Services
Ever Green offers landscape designing services on a consulting basis.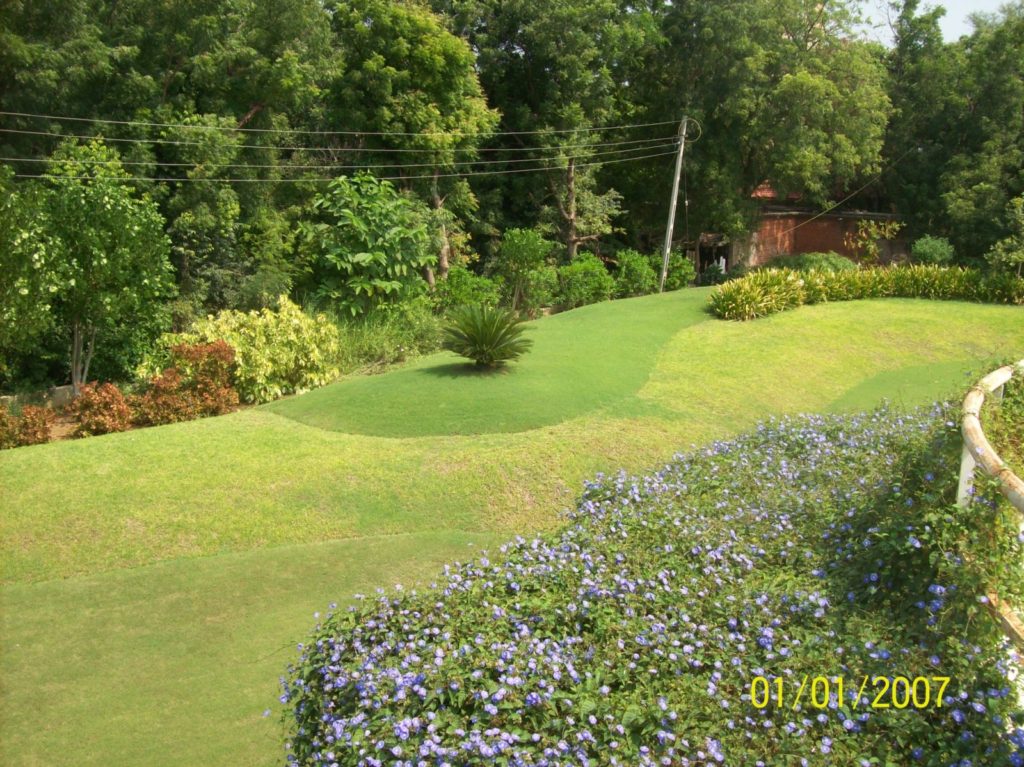 Preparation of conceptual landscape development proposals and discussing the same with the client.
Preparation of final landscape development proposal incorporating suggestions modifications made by the client.
Preparation of necessary working drawing.
Develops landscape on a turnkey contract basis.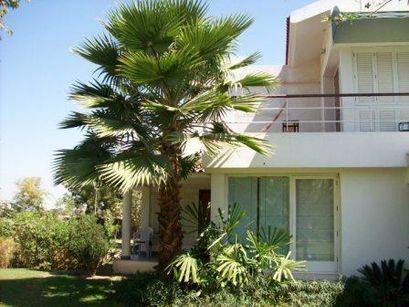 Ever Green executes the following constituents of landscapes with its highly skilled labor staff.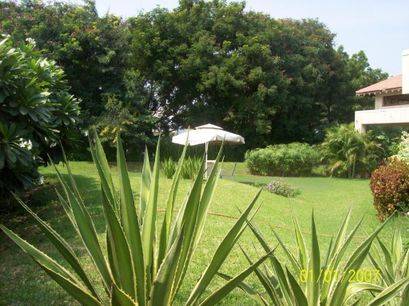 Ever Green develops :
– Lawns, hillocks, shrub beds, green belt trees.
-Water bodies and aquatic plants.
-Organic vegetable garden.
-Organic and exotic culinary herbs.
– Produces organic fertilizer from garden waste.
Big trees transplantation service.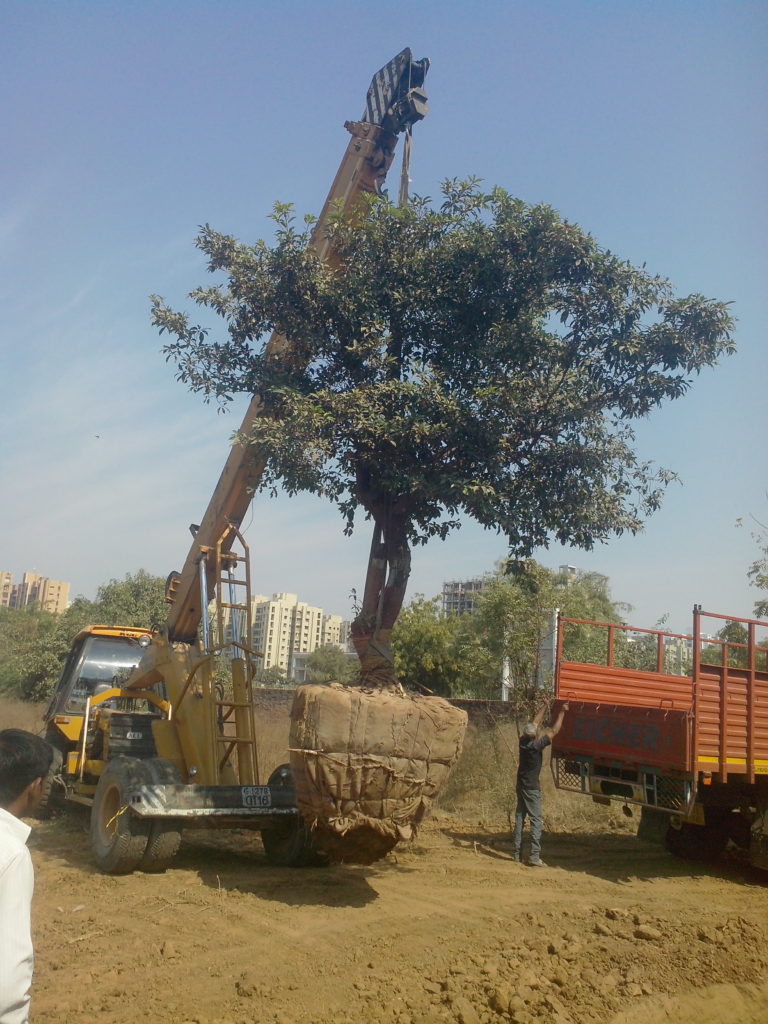 Ever Green offers professional service to relocate big trees.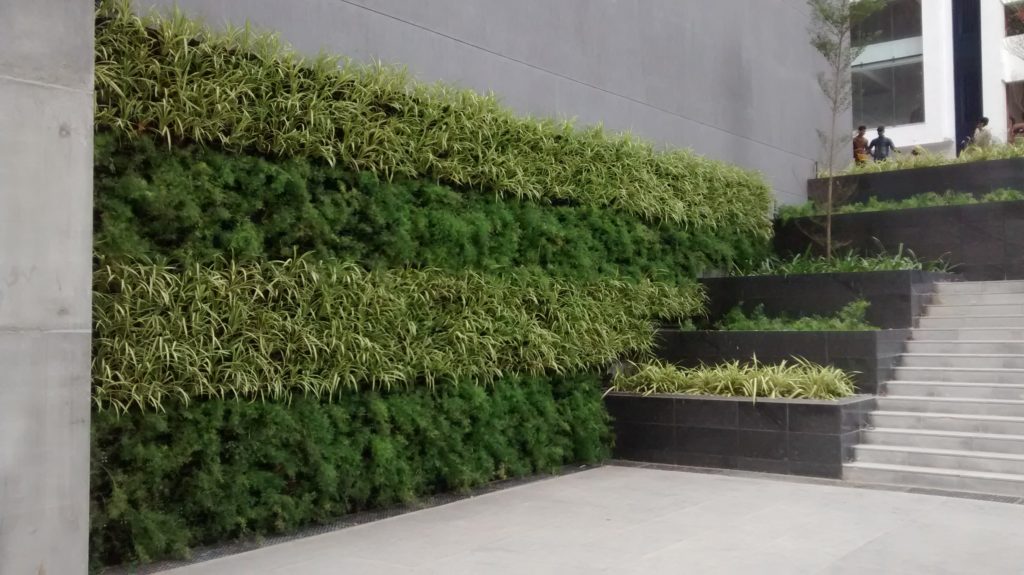 Ever Green installs the basic requirements for a vertical garden.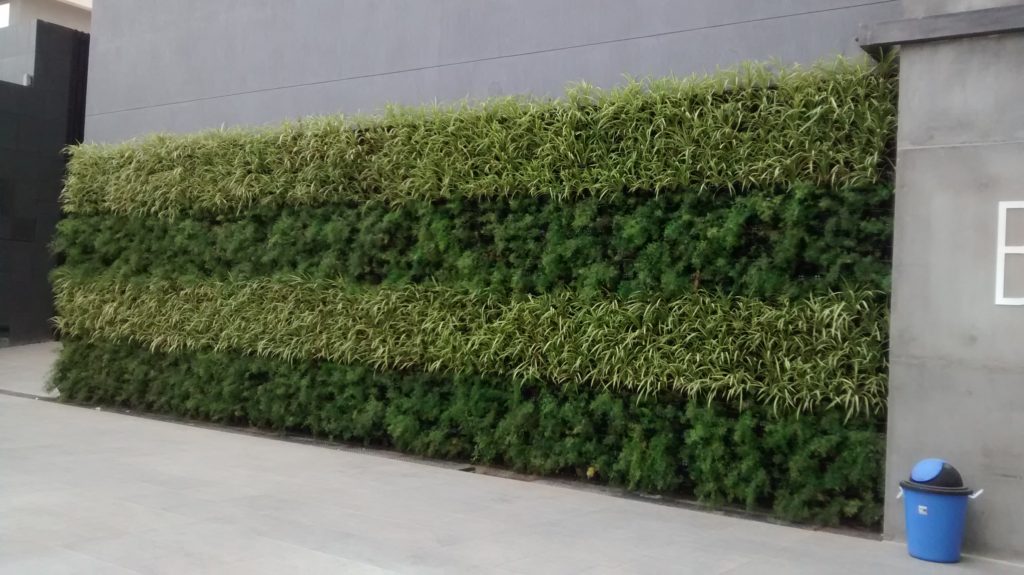 Ever Green creates green walls